Category Archives: Early 20th Century
Corsets constructed in the early half of the 20th century.
This beauty was my favorite corset from the visit. Of course it is because of the dots! I adore all things polka dotted and the large woven in dots on this fabric are divine. I wish I could source or have this type of fabric woven.
1911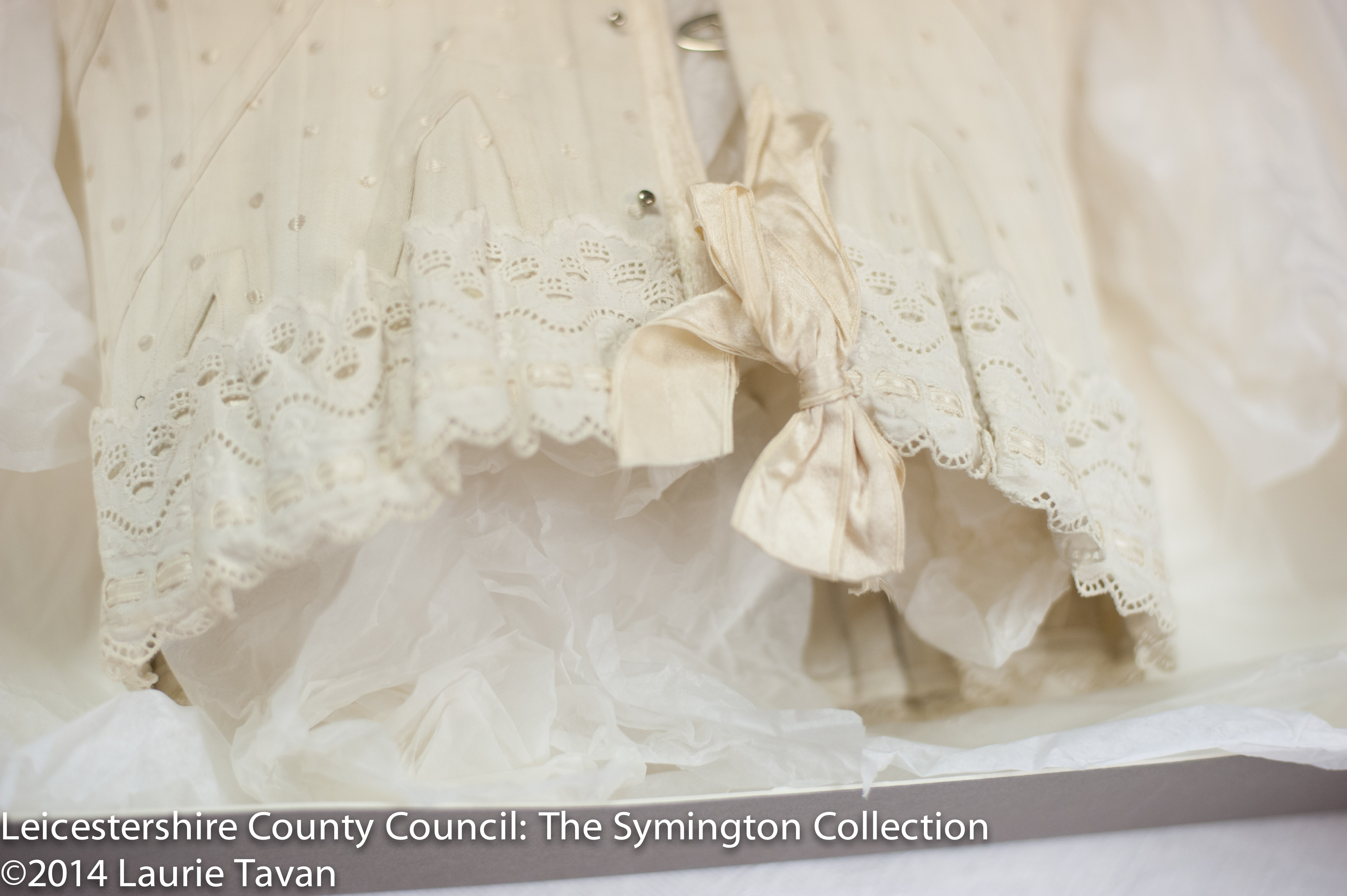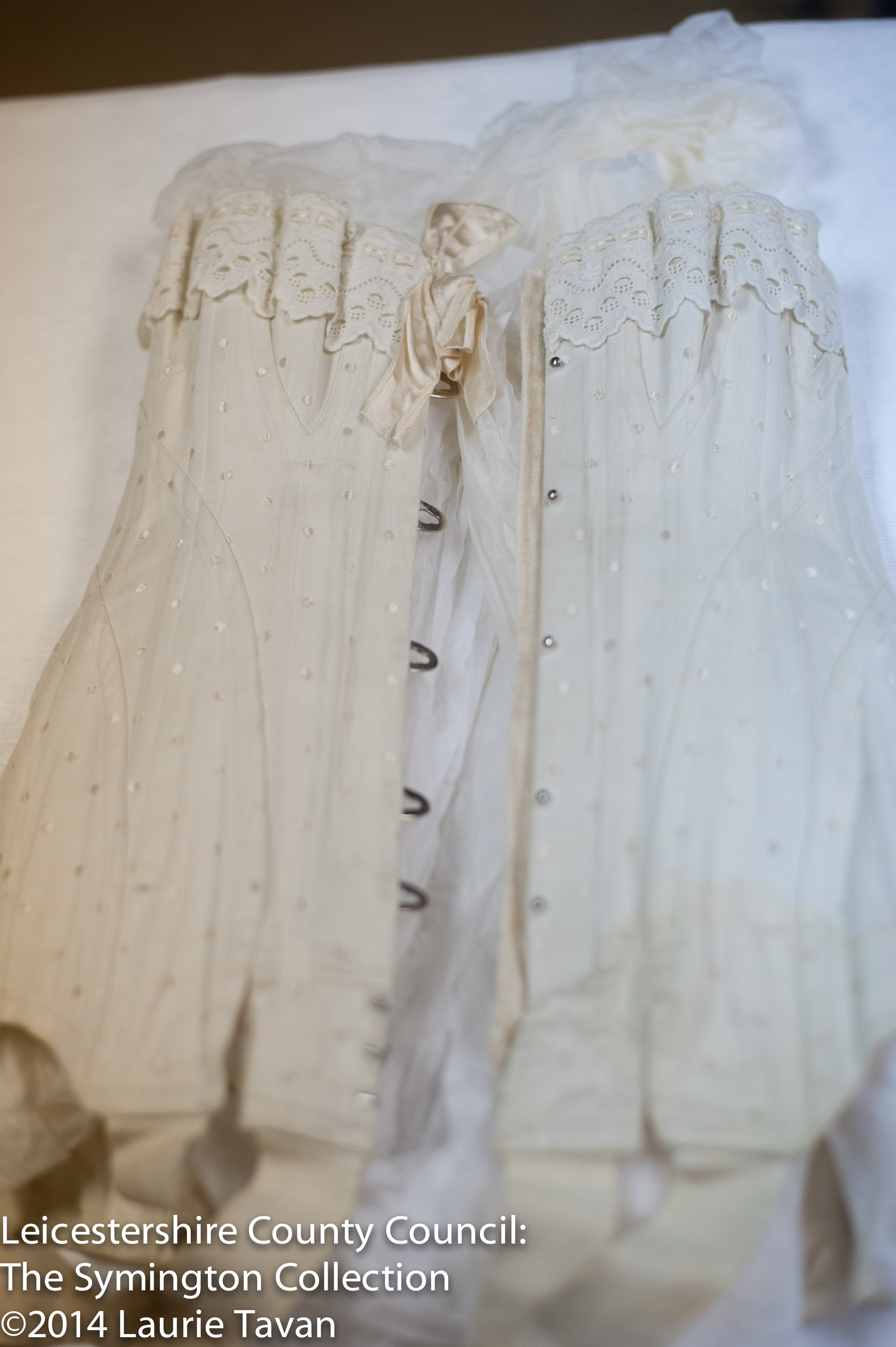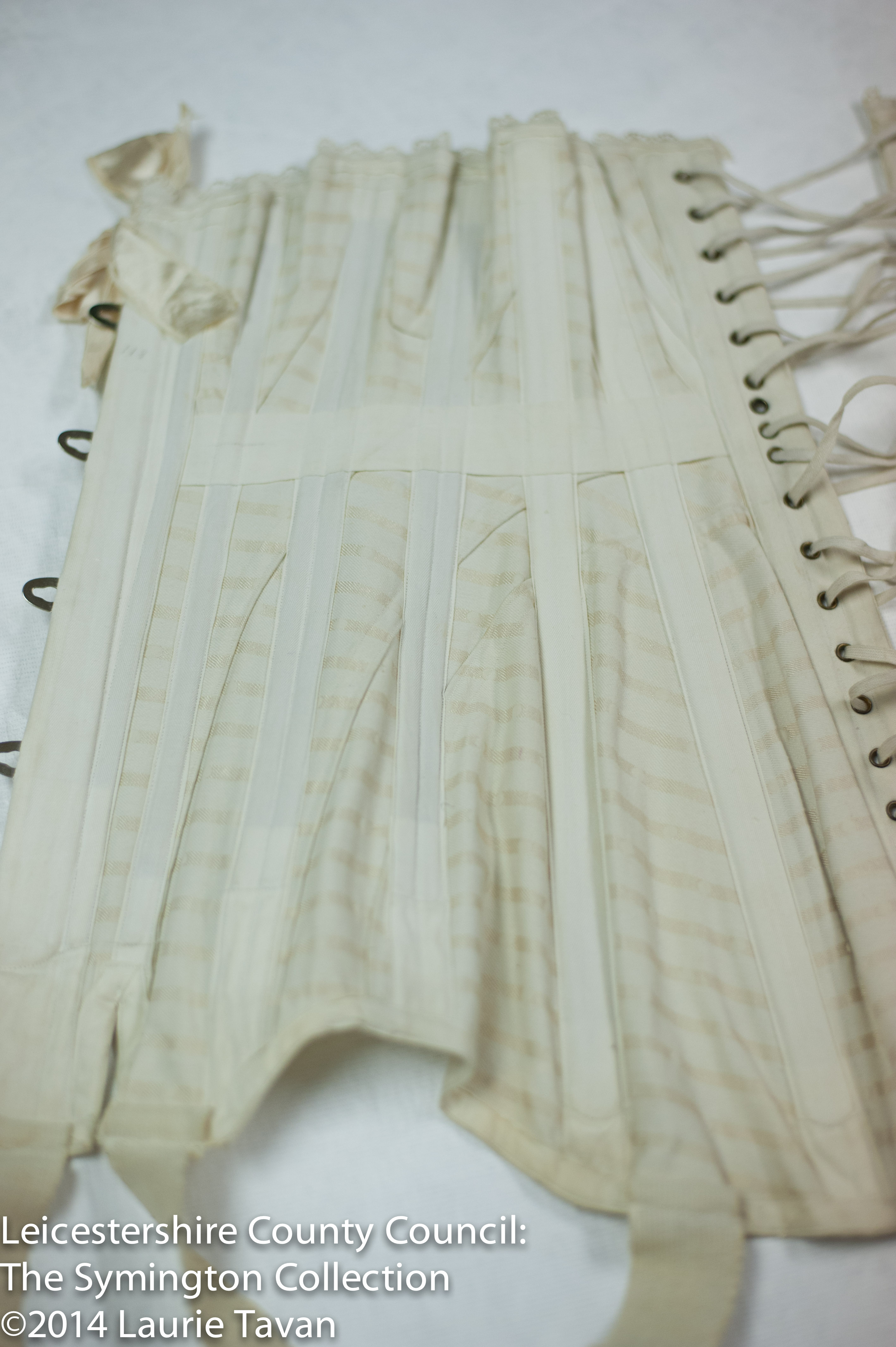 *All images taken by me with permission and used courtesy of Leicestershire County Council